The Last Baby Bag You Will Ever Nee
Whether you are on baby number three or welcoming your first bundle of joy, we'll be there every step of the way. Intuitively designed to hold everything from diapers to toys to moms belongings, you can fit everything you need with as many kids as you have.
Make the bag yours for days without the kids! With insulated pockets, a built in USB port and space to fit a standard laptop, our bags are perfect for moms in general.
Whether you're taking a much needed solo trip to the beach or hoping on a plane, our bags are the perfect fit for all your essentials.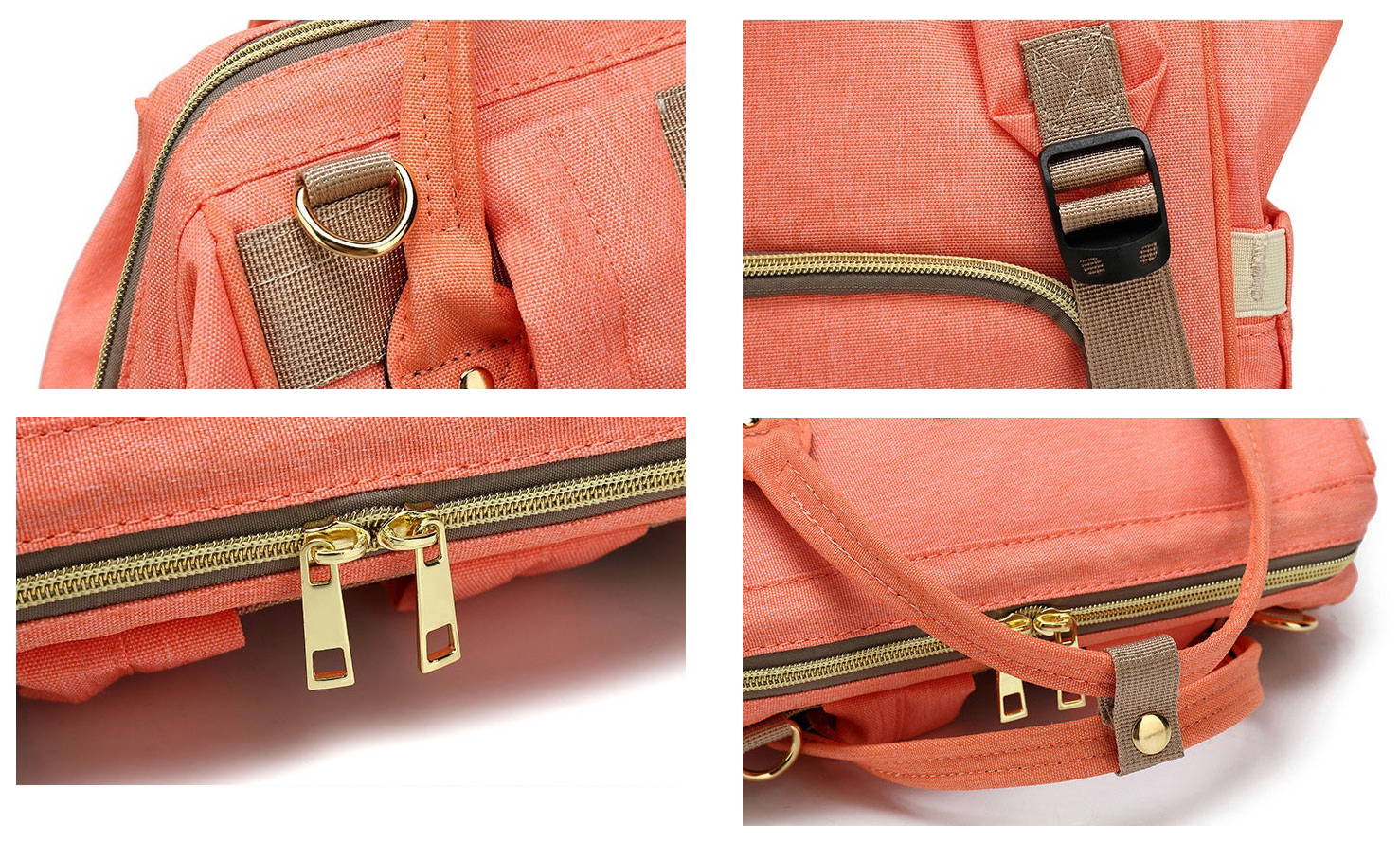 Is dad not a fan of carrying feminine looking bags? No problem! With our gender-neutral design and colors, mom won't get stuck carrying the baby bag all day anymore.
We're the bag that dads love too.
Diagrammatic image like meejee
High light features, use quad images from old lander
FREE WORLDWIDE SHIPPING ON ORDERS OVER $200
FREE RETURNS WORLDWIDE ON ORDERS OVER $200
2 YEAR WARRANTY ON ALL PRODUCTS SOLD ONLINE
100% SAFE AND SECURE CHECKOUT WITH SHOPIFY